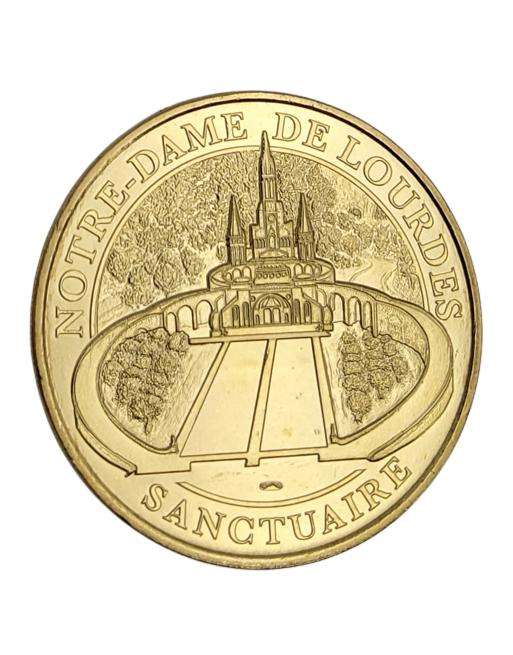  
Sanctuary of Our Lady of Lourdes - Paris Mint
Commemorative mini-medal representing the Sanctuary and the Apparitions of Lourdes.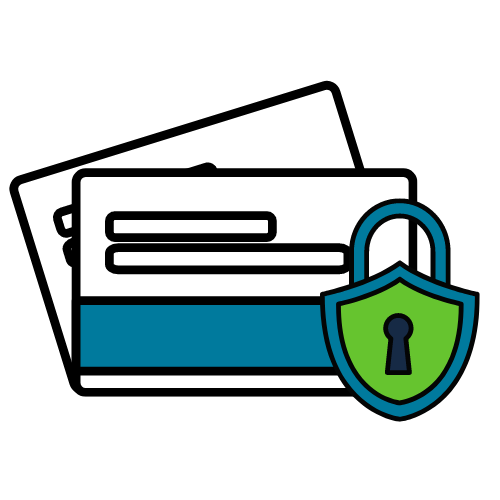 Security guarantees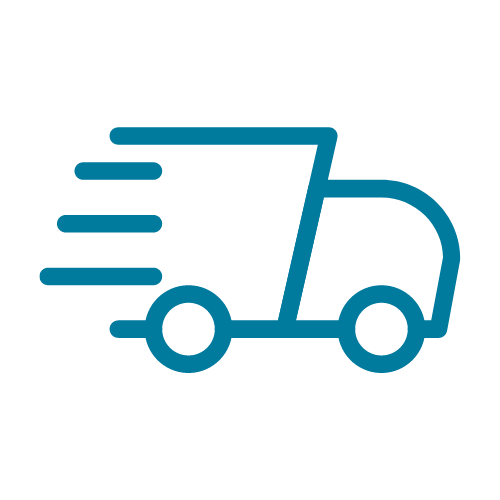 Shipping policy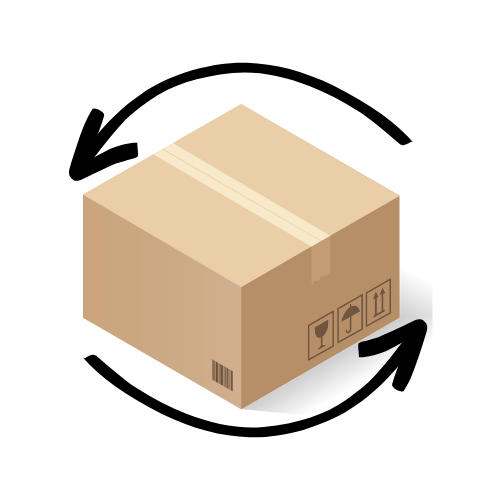 Return conditions
Minted in 2016 by the Monnaie de Paris for the Shrine of Our Lady of Lourdes, this 34 mm mini-medal will be the perfect symbol of this international pilgrimage site.

On the front is the engraving of what best represents the Shrine of Our Lady of Lourdes, namely the Rosary esplanade bordered on each side by the ramps and ending with the ensemble consisting of the two basilicas and the Crypt. The trees that shelter the pilgrims on the esplanade and the Way of the Cross give relief to this painting where we see in the background the gave that passes in front of the Grotto. The mention Sanctuary of Our Lady of Lourdes enhances the design.

On the back, the annotation "Our Lady of Lourdes - I am the Immaculate Conception" encircles the representation of the Apparition of Mary to Bernadette in the Grotto of Massabielle. Here too, the vegetation brings delicacy to the drawing struck in the golden metal.
Data sheet
Taille ( L x H x P)
No customer reviews for the moment.
5 other products in the same category:
Customers who bought this product also bought: