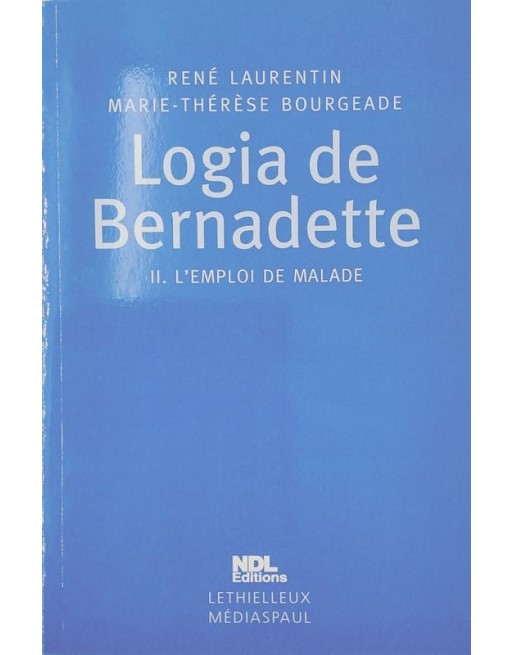  
Logia de Bernadette - Volume 2: Employment of the sick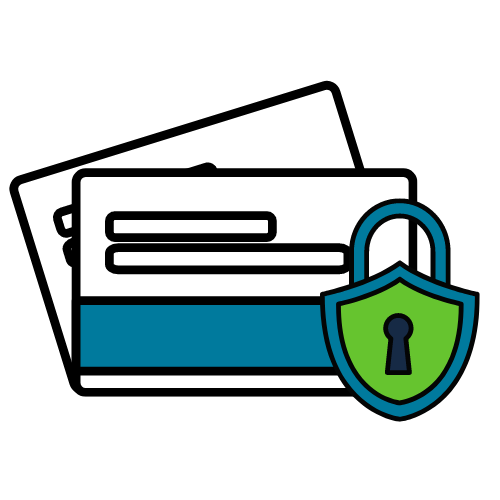 Security guarantees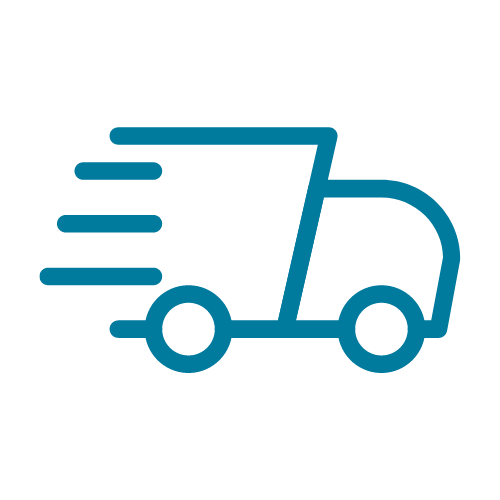 Shipping policy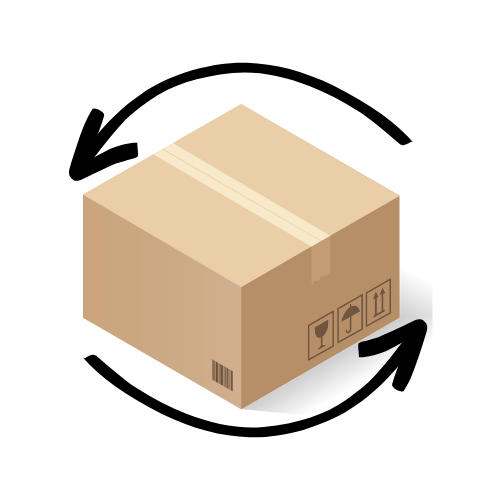 Return conditions
This second volume of the Logia de Bernadette corresponds to the period from 1873 to 1879, during which Sister Marie Bernard occupied the job of sick.

She who until then was busy with the suffering in the infirmary finds herself among them.

Inspired by the method used for the study of the Logia (in Greek: words) of Christ, Father René Laurentin and Sister Marie-Thérèse Bourgeade, give us the words of Bernadette Soubirous from her first day at Nevers in July 1866, until her last in April 1879.

This 15-year team effort, based on the analysis of the written documents and the oral transmissions of the words of the little visionary from Lourdes, has made it possible to date and critically analyze each of her words. We almost hear him say these words to us that suggest his secret...

366 pages

published in September 2010.
No customer reviews for the moment.
16 other products in the same category:
Customers who bought this product also bought: