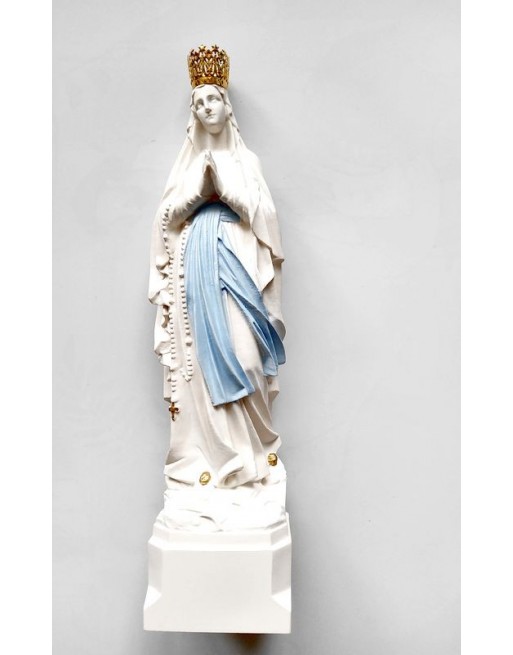  
Statue of the Crowned Virgin of the Shrine of Lourdes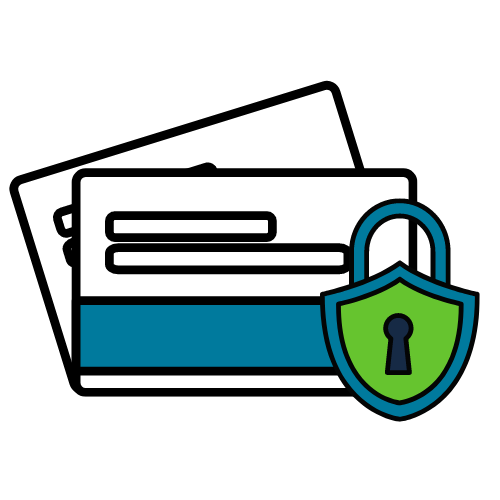 Security guarantees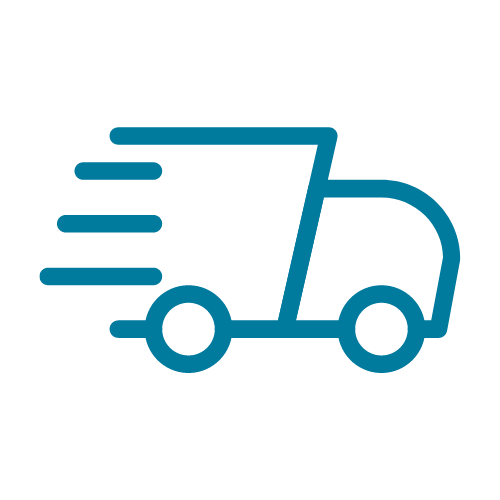 Shipping policy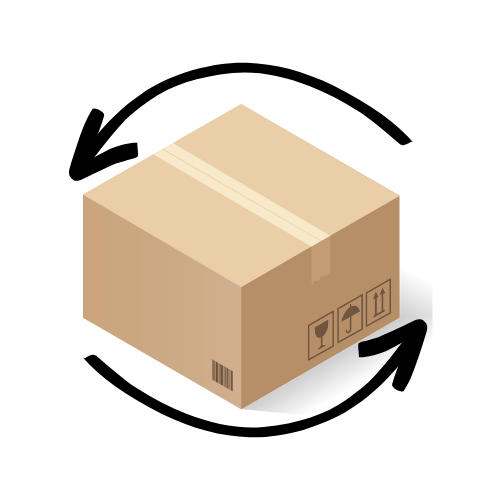 Return conditions
Made in France, this 23 cm resin statue is the exact replica of the statue placed in front of the Basilica of the Rosary and the Immaculate Conception, built at his request formulated with Bernadette.
Obtained thanks to the digitization in three dimensions of the original work, you will have at home the authentic replica of the statue of the Crowned Virgin of Lourdes.
Very fine and delicate, the crown is made of gold-plated metal and cut with laser. The belt is hand-coloured, of the blue of the Virgin Mary. The roses at his feet and the cross of the rosary are gold in the hand.

For the story:
The original statue, created by Josef-Ignaz Raffl (Paris) in 1871 is a version of the apparition, more animated than that of Fabisch, which is positioned in the Grotto of Massabielle.
With a crown, this 2m50 statue is made of cast iron and represents the Immaculate Conception as Bernadette Soubirous saw it in 1858.
It is mainly characterized by a belt whose two wide sections float to the left and between which is guessed the knee, the head is slightly tilted to the right , it is adorned with a rosary at 6 tens and the left foot is back.
You might also like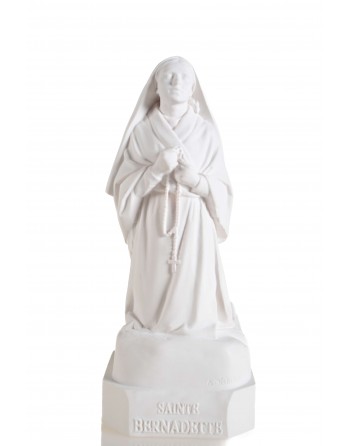 Authentic and exclusive replica of the statue of E. Michelet (1925)

Exclusive product of the Sanctuary of Our Lady of Lourdes.
No customer reviews for the moment.
6 other products in the same category:
Customers who bought this product also bought: