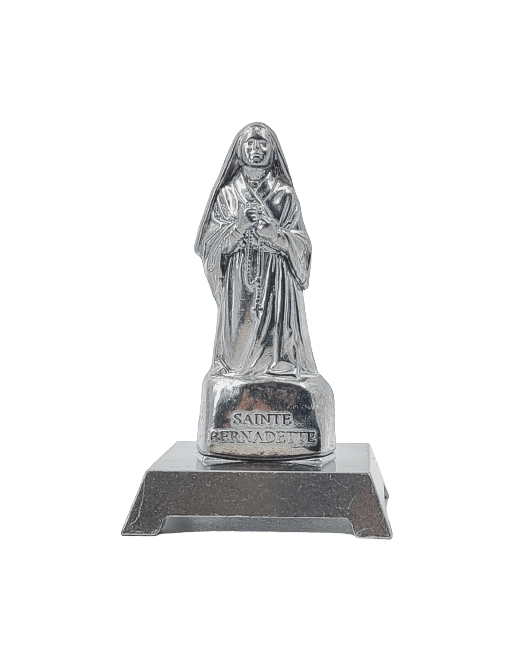  
Statuette of Bernadette in ecstasy in metal - 4.5cm
Exclusive product of the Sanctuary of Our Lady of Lourdes.

Metal statue ZAMAC

size: 4 x 1.5 cm (excluding base)

Made in France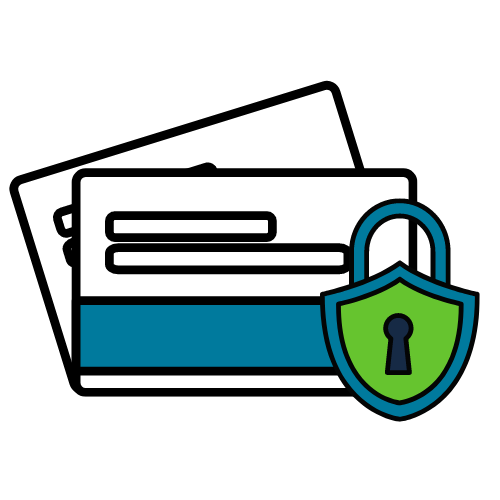 Security guarantees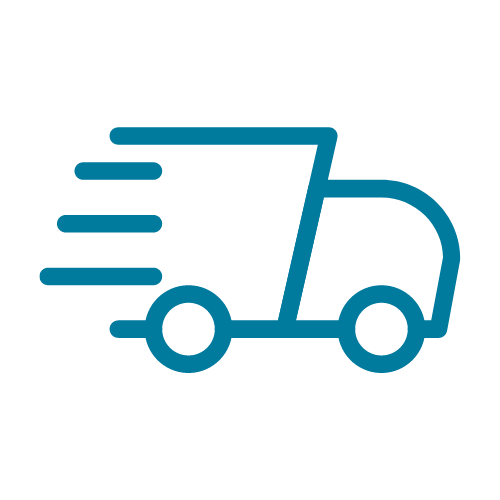 Shipping policy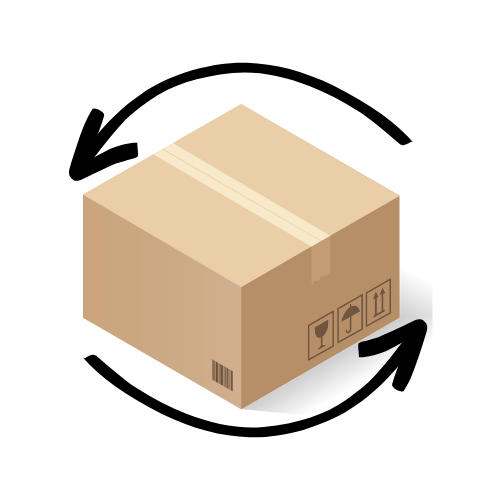 Return conditions
Just as was done for the statue of the Grotto of the Apparitions of Lourdes and that of the Crowned Virgin of Lourdes, a three-dimensional scan of the statue of "Bernadette in Ecstasy" has made it possible to model this exact and authentic replica of the original work.

Displayed in the exact spot where Bernadette Soubirous stood to pray for the last time in front of the Grotto before leaving for the convent of Saint Gildard in Nevers, this statue represents Bernadette Soubirous in ecstasy during the apparitions of the Virgin Mary.

Here, it is a 4.5cm high version in zamac that is offered by the Sanctuary of Notre-Dame de Lourdes. Solid and discreet, it will accompany you in all your travels and pilgrimages.


An identical version of the Virgin of the Appearance will give you the possibility to recreate the scene of the apparition.
You might also like
Exclusive product of the Sanctuary of Our Lady of Lourdes. 60mm metal statue. Made in France
No customer reviews for the moment.
16 other products in the same category:
Customers who bought this product also bought: