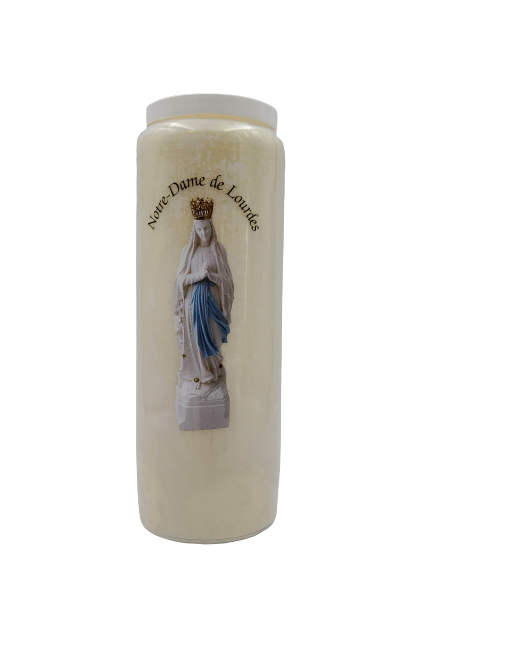  
Novena to Our Lady of Lourdes - candle
Height: 18 cm

diameter: 6 cm

Burn time: 9 days

Made in Lourdes

Exclusive product of the Sanctuary of Notre-Dame de Lourdes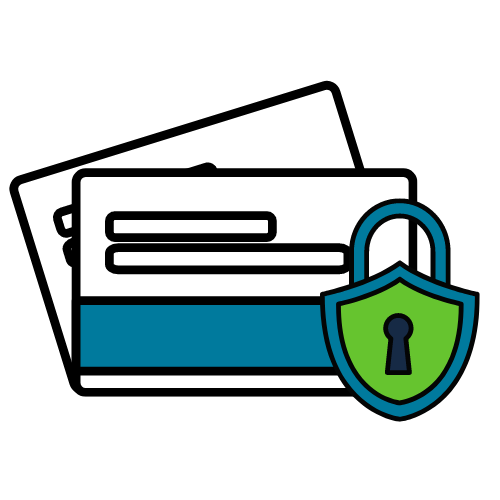 Security guarantees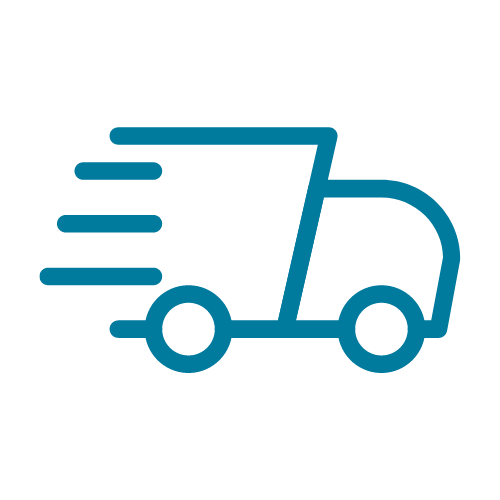 Shipping policy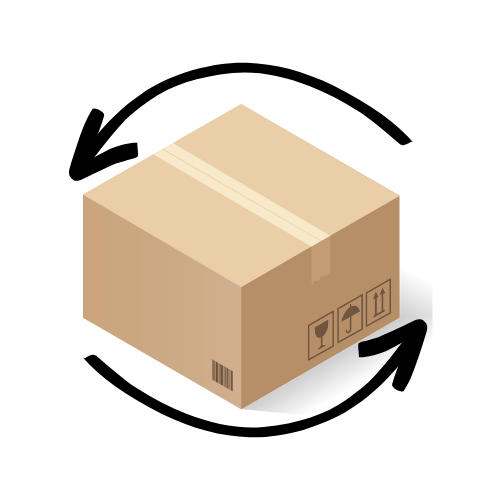 Return conditions
The average novena candle takes 9 days to burn continuously.

These nine days refer to the time of prayerful waiting experienced by the disciples and mother of Jesus between Pentecost and the Ascension.

During this period, a prayer is recited daily to obtain a specific grace through the intercession of a saint.

Since we can't be in a state of uninterrupted prayer throughout this time, the flame represents our devotion during this period.

With this novena to Our Lady of Lourdes, you can pray every day with the help of a booklet or a prayer card, to obtain the grace of conversion and relief in times of trial.

The novena to Our Lady of Lourdes begins on 03 February and ends on 11 February, the day of the first apparition of the Immaculate Conception to Bernadette.

This candle is made in Lourdes by the Ciergerie de Lourdes and is 100% vegetable oil.

The image on the novena represents the crowned Virgin of Lourdes.

As the candle must not be extinguished, we recommend that you place it in a safe place, away from any object or surface likely to catch fire. A sink would be a very safe place.
No customer reviews for the moment.
16 other products in the same category:
Customers who bought this product also bought:
Double-sided medal :

- front: the Crowned Virgin of Lourdes

- reverse: the Apparition of Lourdes

Medal made in France from scans of the original statues in the Sanctuary

Blue/green enamelled gold-plated metal

diameter: 18 mm

Exclusive product of the Sanctuary of Notre Dame de Lourdes.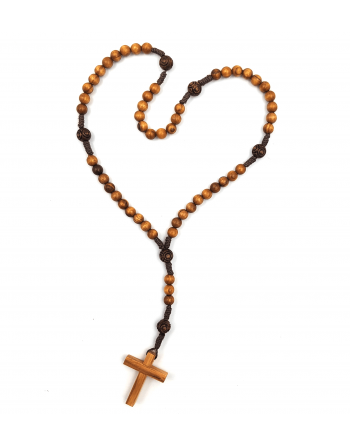 Rosary of 5 tens.

Olive and boxwood seeds with guilloche

Mounted on a string.