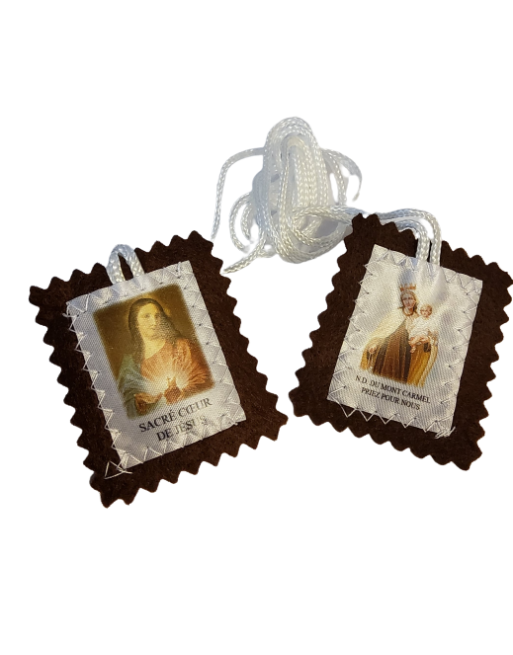  
Cloth Scapular - Sacred Heart of Jesus/ Our Lady of Mount Carmel
The scapular is a Marian garment. It is both a sign and a pledge of belonging to Mary; a pledge of her motherly protection, not only in this life but also after death.»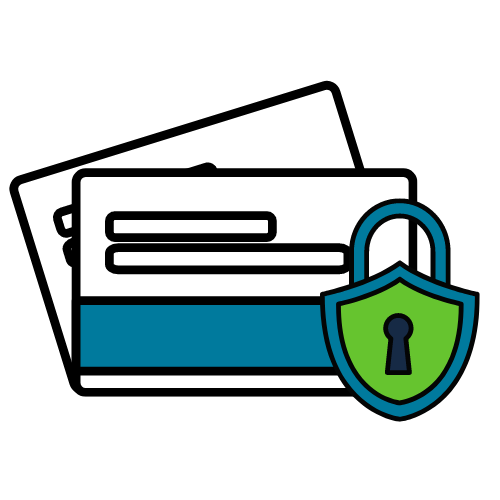 Security guarantees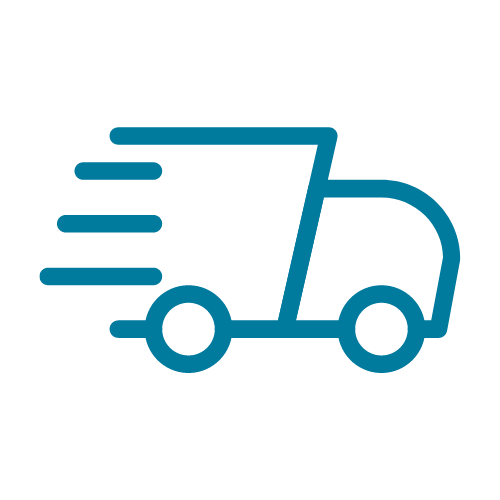 Shipping policy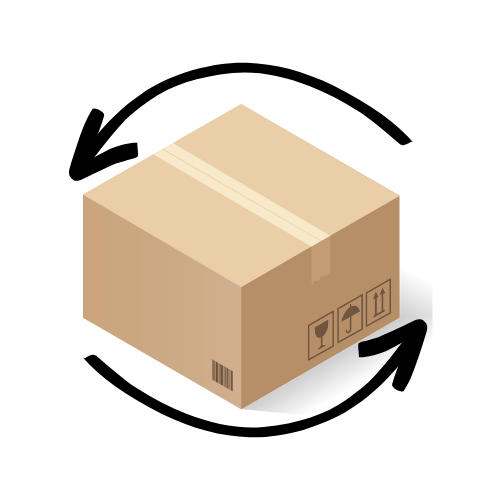 Return conditions
The scapular of Mount Carmel protects the one who wears it and makes him obtain spiritual and bodily graces rightly qualified as miraculous.

But for that, those who use it must be aware that this habit is a sign. It is not an amulet and, if it represents the promise of heaven to place under its protection the one who receives it, it also symbolizes the latter's commitment to wear, in addition to two pieces of cloth duly blessed and imposed, Christ himself.
Today, any priest or deacon can bless and impose this scapular. The ritual of imposition of the present scapular was approved in 1996 by the Congregation for Divine Worship and the Discipline of the Sacraments.

The scapular is formed by two pieces of brown felt, reminiscent of the small holes of the Carmelites, connected by two white cords.

One of the pieces bears the image of the Sacred Heart of Jesus, while in the other we see the image of Our Lady of Mount Carmel.The two images are sewn on 5 x 5 cm squares.
No customer reviews for the moment.
16 other products in the same category:
Customers who bought this product also bought: